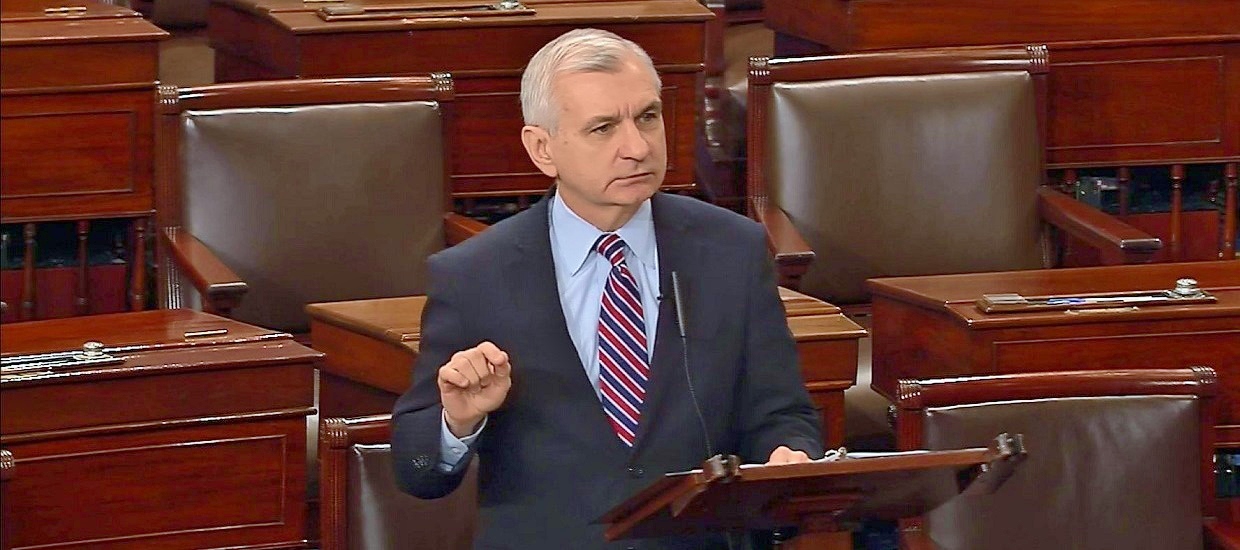 6/24/2015 —
Mr. REED. Mr. President, today I pay tribute to a great Rhode
Islander, Marguerite K. McKay, who passed away last month at the age of
96.
Marguerite Katherine McCrudden was born in Providence on September
15, 1918, and grew up in the Smith Hill neighborhood of the city. One
of six children, she attended St. Patrick's High School in Providence
and graduated from Bryant College in 1938.
Marguerite spent much of her professional life dedicated to the city
of Providence. She began her career in the Building Inspector's Office,
and later moved to the Providence School Department, where she worked
until she retired.
Marguerite married Franklin Richard McKay in 1950, and together they
had one child, Bernard. Franklin served as a city councilman and city
solicitor in Attleboro, MA, and both he and Marguerite were active in
the Attleboro community and their church parish, St. John the
Evangelist.
After Franklin's passing in 1968, Marguerite spent her time living in
Barrington, RI, and on Prudence Island in Narragansett Bay. She enjoyed
cooking, gardening, swimming, and following politics. In her
retirement, she traveled extensively and remained active in her church,
St. Luke's in Barrington. In 2005, she moved to Reston, VA to be closer
to her family.
Marguerite passed away in Reston in May. Her funeral was held on June
20 at her childhood church, St. Patrick's, in the Smith Hill
neighborhood of Providence. She was predeceased by her beloved grandson
Brendan, who passed away last year.
I would like to offer my heartfelt condolences to Marguerite's son
Bernard and his wife Mary; her grandchildren Patrick, Conor, and
Rosemary; her three great-grandchildren; and her two surviving
siblings, Cornelius Bernard McCrudden and Mary McCrudden Broome.
Marguerite led a life of service to her community, and our State is
better for it. I know her example of good will and selflessness will
continue to sustain and inspire her family.