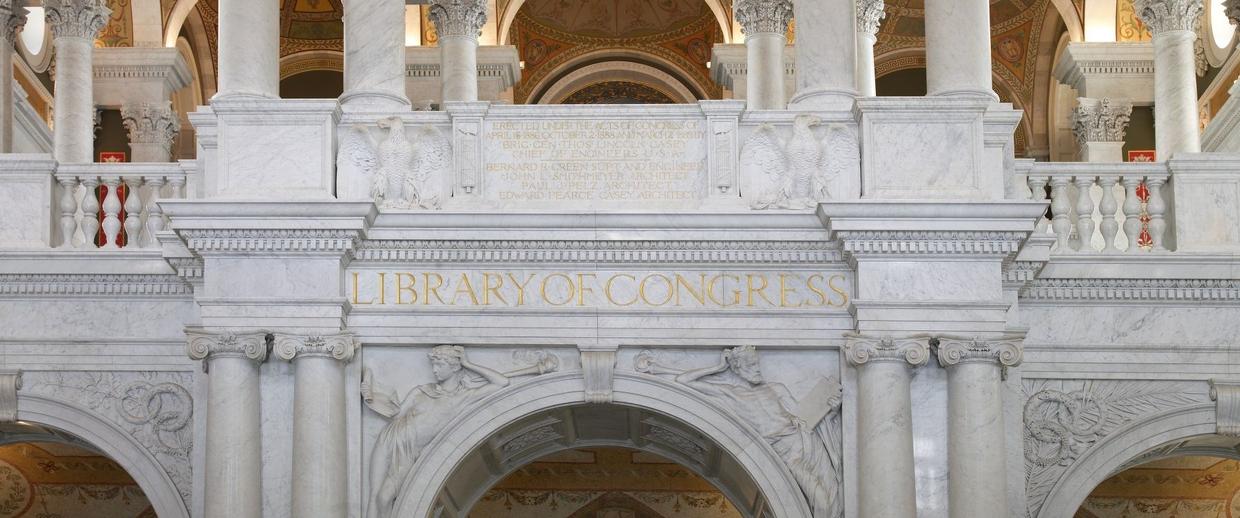 Veterans History Project
Senator Reed Invites RI Veterans to Preserve Their Stories in the Library of Congress
In an effort to honor the legacy of those who have served, my office can assist Rhode Islanders wishing to participate in the Veterans History Project.
The Veterans History Project of the American Folklife Center at the Library of Congress collects and preserves wartime experiences, and makes accessible the personal accounts of American war veterans and Gold Star Family members in a national archive.
Since the Veterans History Project was approved by Congress in 2000, over 110,000 veterans have shared their stories with the Library of Congress, documenting the memories of America's heroes through firsthand accounts that will help future generations better understand military service and its importance to our nation.
The Veterans History Project collects interviews and narratives of U.S. military veterans from World War I through the present. In addition to collecting firsthand accounts of veterans, the project accepts donations of personal artifacts - such as diaries, letters, photographs, and other historical documents - from Americans who wish to contribute them.
The Veterans History Project relies on volunteers, both individuals and organizations, throughout the nation to contribute veterans' stories and to help interview and record veterans for posterity.
Veterans interested in participating in a 30-minute to an hour-long taped interview about their service in the military may contact John Kiernan in my office at 401-943-3100 to learn more.
Senator Reed can also help connect volunteers who are interested in becoming interviewers for the Veterans History Project. For training and tips on how to help veterans share their stories and preserve them for future generations, you can also download a VHP Field Kit here.
DOWNLOAD THE BROCHURE: https://www.loc.gov/vets/pdf/2018-vhp-brochure.pdf