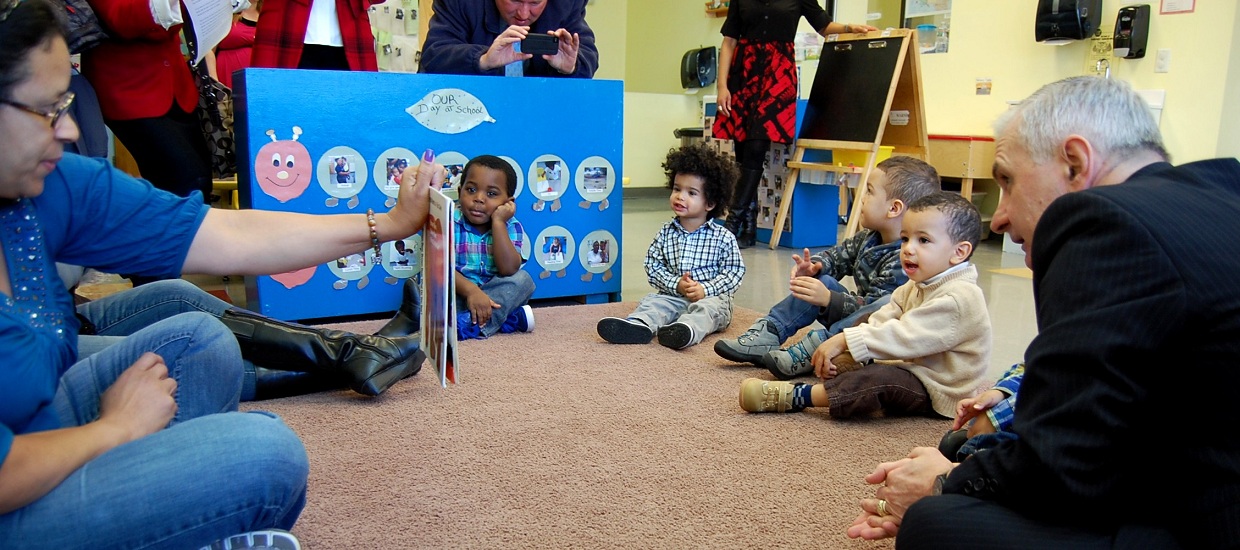 4/24/2018 —
WASHINGTON, DC - In an effort to better support children's health care needs, a key Senate Committee today advanced a bipartisan bill co-authored by U.S. Senators Jack Reed (D-RI), Sheldon Whitehouse (D-RI), and several of their colleagues that would reauthorize the Children's Hospitals Graduate Medical Education (CHGME) program for an additional five years and increase its authorization to $330 million per year.
The Senate Health, Education, Labor and Pensions (HELP) Committee approved the bipartisan legislation to help provide federal funding to over fifty children's teaching hospitals around the country – including Bradley Hospital in Rhode Island – and support the training of pediatricians and improve children's access to high-quality care.
Most hospitals generally receive federal support for graduate medical education (GME) through Medicare, and those payments are provided to hospitals based on their Medicare patient volume. However, since children's hospitals treat patients under the age of 18, they receive fewer GME payments. The CHGME program provides direct financial support to children's hospitals to train medical residents and fellows.
"When a child goes to the hospital, we want to ensure they get the best care possible. CHGME funds improve the delivery of care for our nation's children. This legislation will help train more pediatricians and address the shortage of specialty physicians for children," said Reed, a member of the Appropriations Committee who helped secure $315 million for the CHGME program in the 2018 Omnibus Appropriations law.
"Bradley Hospital's unique residency program, which trains the next generation of doctors who care for the mental health needs of children, is an asset to Rhode Island's and the nation's medical community," said Whitehouse. "This brings us a step closer to once again securing federal funding for Bradley's teaching program."
If enacted, this new legislation would increase the program's authorization by an additional $15 million.
Earlier this month, Bradley Hospital received $90,000 in federal CHGME funding to support pediatric residency training.
Companion legislation has been introduced in the U.S. House of Representatives by Congressmen Michael Burgess, M.D. (R-TX) and Gene Green (D-TX).