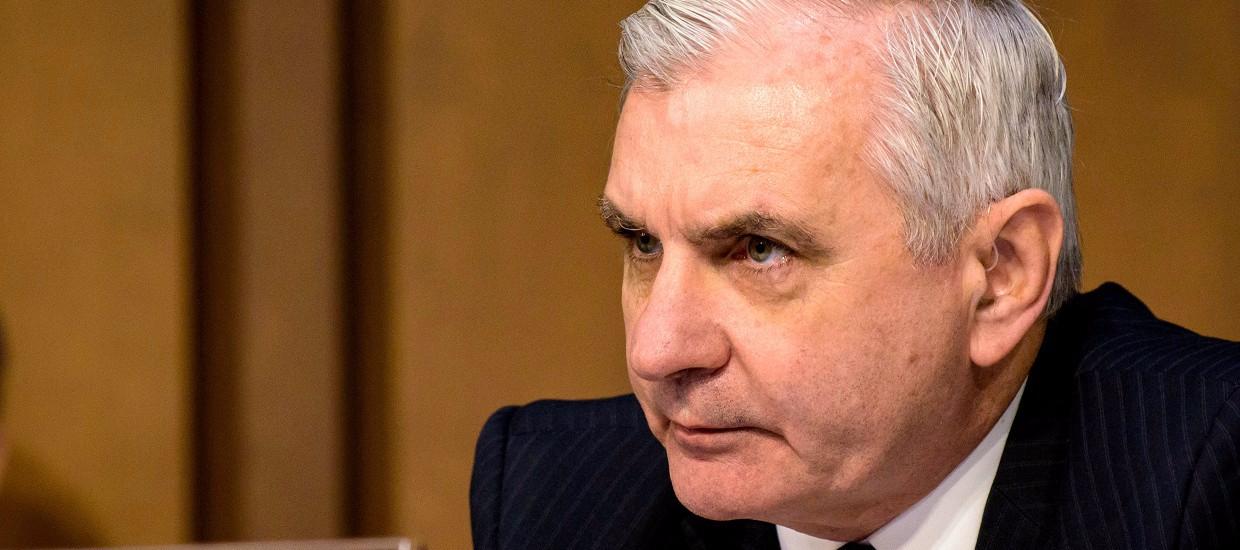 12/01/2017 —
WASHINGTON, DC – U.S. Senator Jack Reed today called on Senate Republican leaders to hold bipartisan public hearings on policies and laws regarding the handling of sexual harassment and discrimination cases on Capitol Hill.
"Sexual harassment and discrimination must not be tolerated and Congress needs to increase protections for workers, reform the process used to report harassment and discrimination, and make any settlement process transparent so voters are fully informed. The current system is clearly broken and needs to change, and that should start with serious, substantive hearings," said Senator Reed. "I urge my Republican colleagues to hold public hearings to help prevent discrimination and sexual harassment in the workplace and ensure the system is fair and workers feel empowered to report misconduct. In particular, we need to address transparency when it comes to settlements."
The U.S. Senate and U.S. House of Representatives recently passed resolutions requiring Senators and U.S. Representatives and staff to participate in certified anti-harassment and anti-discrimination training.
But Reed says training alone is not enough, there should be public hearings to determine the most effective solutions for overhauling the Contract With America's Congressional Accountability Act (CAA) of 1995, which established the procedures Capitol Hill staffers must follow to report sexual harassment or discrimination in the workplace. The Office of Compliance, a watchdog created by the CAA, oversees complaints lodged by Capitol Hill employees, ranging from lawmakers' staff, to maintenance and support personnel, to Capitol Police officers.
"Sexual harassment in the workplace is a serious, widespread problem," said Reed. "Congress should start the process of reform with an open hearing that sheds more light on the scope of the issue and leads to positive changes."