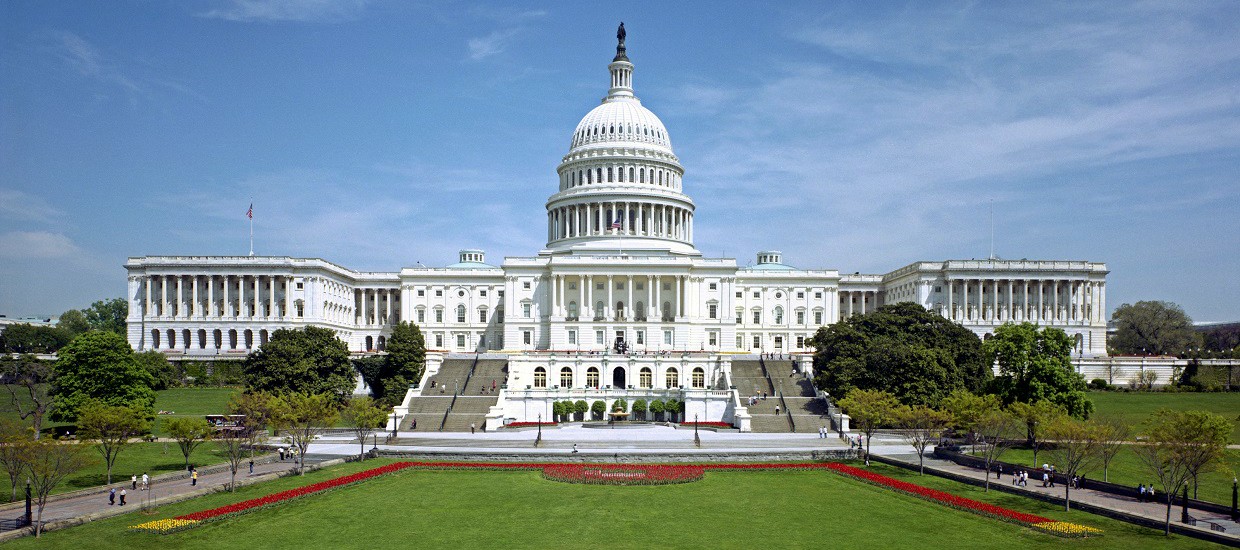 7/24/2019 —
WASHINGTON, DC -- Today, U.S. Senator Jack Reed (D-RI), the Ranking Member of the Armed Services Committee and an ex officio member of the Senate Intelligence Committee, issued the following statement after testimony from Special Counsel Robert Mueller before the U.S. House of Representatives' Judiciary and Intelligence Committees:
"I think Special Counsel Mueller's testimony was impactful and clearly refuted President Trump's inaccurate claims. Mueller affirmed the seriousness of the Russian interference in our elections and the ongoing threat it continues to pose. That should worry every American and hopefully spurs Republicans to finally permit a vote on election security.
"President Trump has tried to frame the Special Counsel's investigation as a "witch hunt" and a "hoax." But today, Special Counsel Mueller starkly rebuffed President Trump directly and reminded everyone that the investigation led to criminal charges against more than thirty defendants, including a dozen Russian intelligence officials, members of President Trump's inner circle, and top campaign staff.
"Special Counsel Mueller is a selfless public servant and he's trying to set the record straight. He was asked direct questions about whether this exonerates the President and he's said that it has not. That is very credible and very persuasive.
"I think the Senate should do its job and also ask Special Counsel Mueller to testify in a public setting. The American people deserve to have the facts and Congress, as a coequal branch of government, should fulfill its oversight role in holding the executive branch accountable."