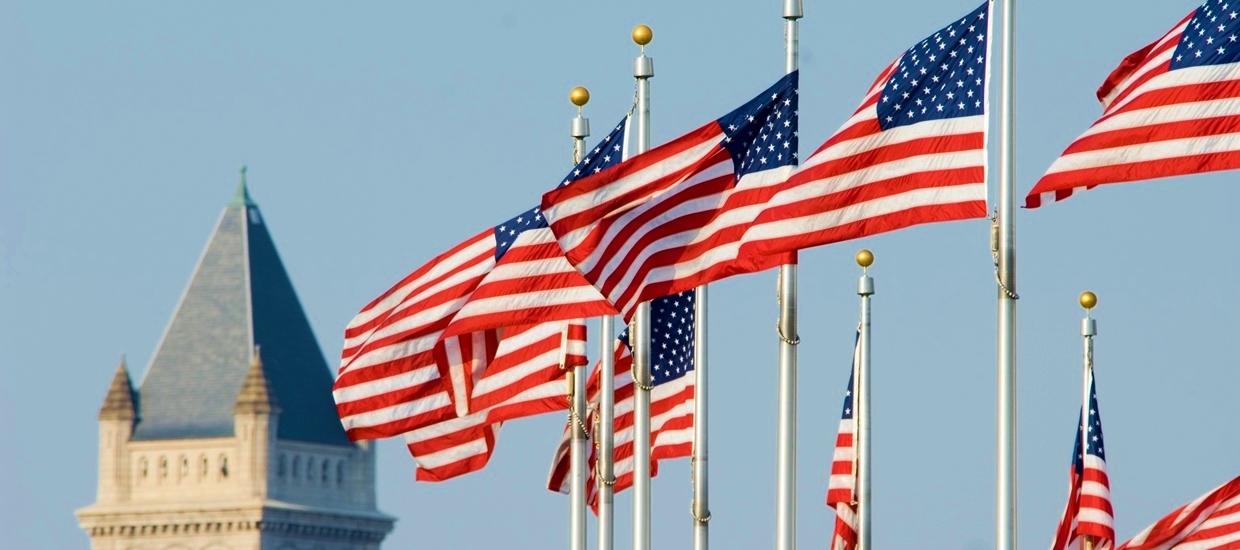 Supporting Comprehensive Immigration Reform
Senator Reed believes we must have smart, fair, workable immigration policies that welcome into the United States those who embrace America's ideals and values. Yet our current immigration system hampers economic growth, weakens our ability to deter illegal traffic into the United States, and fails to meet that standard of fairness. As such, Senator Reed supports comprehensive immigration reform that fixes our broken federal immigration system and protects our national security.
Throughout his time in the Senate, Senator Reed has voted to move forward with comprehensive immigration reform, including the 2013 Border Security, Economic Opportunity, and Immigration Modernization Act. This bipartisan bill, which passed the Senate, would reduce our budget deficit and institute broad measures to secure our borders, deter employers from hiring those who come here illegally, and offer a tough but fair pathway to earned citizenship. Fixing our immigration system also means supporting policies that foster innovation and growth, including a process to retain highly-educated individuals once they graduate from American colleges and universities, rather than taking their skills overseas.
Key Priorities & Accomplishments
In 2013, Senator Reed helped pass bipartisan comprehensive immigration reform, and he continues to support a practical and enforceable overhaul of our immigration laws.
Reed is a staunch supporter of the Development, Relief, and Education for Alien Minors (DREAM) Act, which would give bright, law-abiding, hardworking immigrant students who serve in the military or attend college an opportunity to earn legal status.
Reed is also the author of the Liberian Refugee Immigration Fairness Act, a bill to grant permanent residency to Liberians, many of whom have lived legally in the United States since 1991. These hardworking people left their nation decades ago to escape danger and economic strife. They are making important economic and civic contributions to our communities and should have the option of applying for permanent residency here in their adopted home.
In an effort to spur new jobs and increase capital investment in Rhode Island, Senator Reed helped welcome the first EB-5 Regional Center to the state in 2013. Spending associated with the EB-5 program has contributed billions to the U.S. gross domestic product, and Rhode Island's participation in the program will help ensure some of that investment and production stays in the Ocean State.
Read more by visiting Senator Reed's Working for RI page.