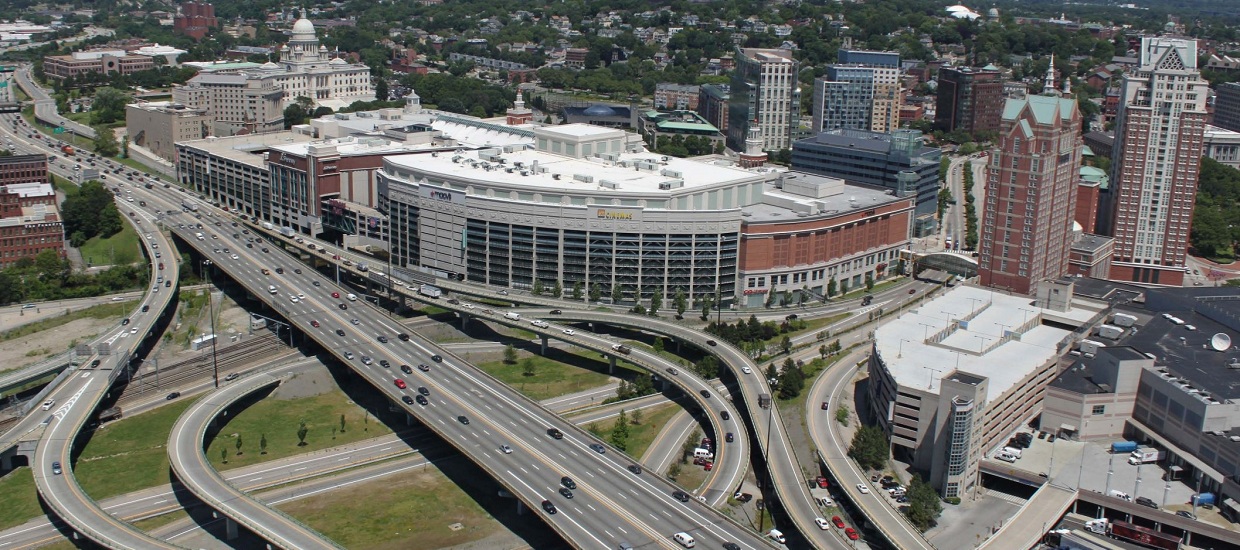 9/03/2019 —
WASHINGTON, DC – U.S. Senator Jack Reed, the Ranking Member of the Appropriations Subcommittee on Transportation, Housing and Urban Development, and Related Agencies (THUD), today announced that Rhode Island is receiving $19,581,111 in additional federal funding for transportation infrastructure upgrades this year. This $19.5 million comes in addition to the $305.8 million for bridge, highway, and mass transit programs that Ranking Member Reed delivered for Rhode Island in the Consolidated Appropriations Act of 2019.
This annual redistribution of unobligated transportation funding by the Federal Highway Administration's (FHWA) is mandated in the THUD section of the Consolidated Appropriations Act of 2019. The federal funds are generated from annual federal funding grants for state transportation projects that were not expended because a project was completed for less than expected or did not use the money for other reasons.
As a result, the Rhode Island Department of Transportation (RIDOT) will have access to dollars not spent by other states to advance road improvement projects across Rhode Island. The additional funds will benefit several RIDOT road maintenance, bridge repairs, and traffic safety projects.
RIDOT will commit these funds to specific projects by September 27, 2019, before the end of the fiscal year, which ends on September 30.
"Because of increases in federal funding provided in the 2018 and 2019 THUD laws, crews have been hard at work on projects throughout the state during this construction season. And with the infusion of additional federal funding, RIDOT will be able to tackle even more infrastructure improvements. But there is plenty of work still to do. My priority is to continue to deliver federal resources to help Director Alviti and Governor Raimondo's efforts to modernize and improve Rhode Island's infrastructure," said Senator Reed.
"Once again, we want to thank Senator Jack Reed for championing the cause of rebuilding our roads and bridges. It is his leadership and the work of our Congressional delegation that has brought an additional $19.5 million to the Rhode Island Department of Transportation (RIDOT). Senator Reed's unique position as the ranking member of the Senate Appropriations Subcommittee on Transportation, Housing and Urban Development has been such a tremendous boon to our efforts to bring Rhode Island's infrastructure into a state of good repair," said RIDOT Director Peter Alviti Jr.
In February of 2019, Congress enacted a Consolidated Appropriations bill, which Senator Reed helped craft, providing over $86 billion for the U.S. Department of Transportation in order to improve the safety, reliability, and efficiency of our transportation networks nationwide.
The August redistribution funds are allocated in accordance with the requirements of section 120(c) of the THUD section of the Fiscal Year 2019 Consolidated Appropriations Act so that priority is given to those states that have large unobligated balances of funds apportioned under sections 144 and 104 of title 23, United States Code.