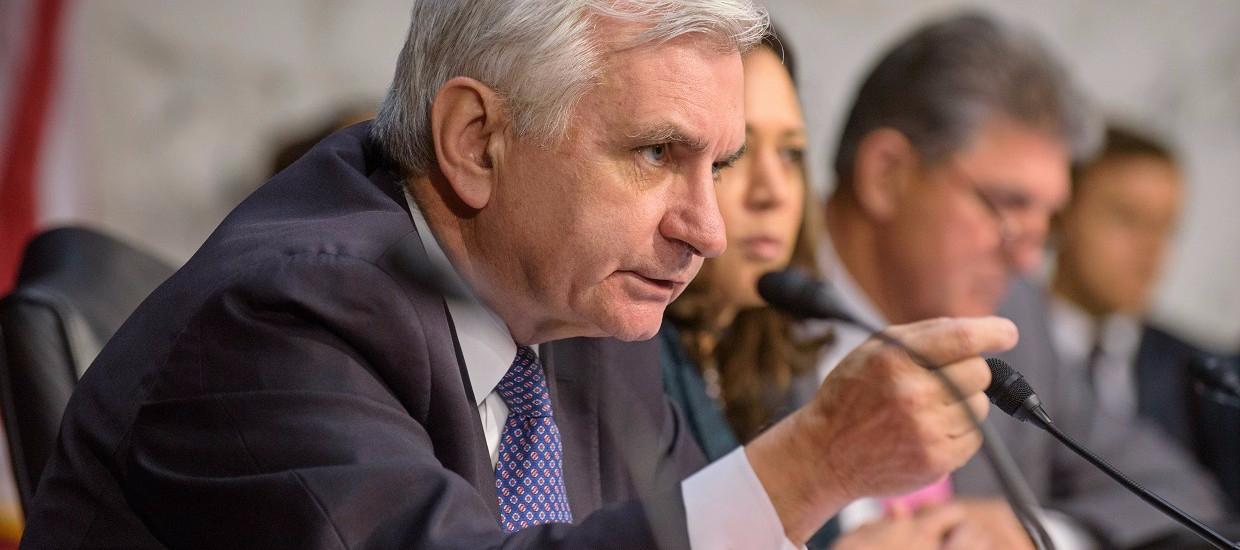 11/29/2017 —
WASHINGTON, DC - Today, after President Donald Trump retweeted a series of inflammatory Islamophobic posts – at least one of which had already been debunked - from a British far-right account rife with anti-Muslim content, U.S. Senator Jack Reed (D-RI), the Ranking Member of the Senate Armed Services Committee, issued the following statement:
"The violence depicted in these videos is horrific, but it is abhorrent that President Trump would choose to deliberately fan the flames of hatred and religious bigotry.
"By retweeting this kind of propaganda, President Trump continues a trend of failing to grasp what the office of the President of the United States has historically stood for.
"This type of mindless, inflammatory online-rhetoric could lead to real-world violence against innocent Americans and endanger the lives of our troops overseas. Indeed, that point was driven home by the United Kingdom's conservative Prime Minister today.
"President Trump should stop targeting religious groups and delete this hateful tweet."