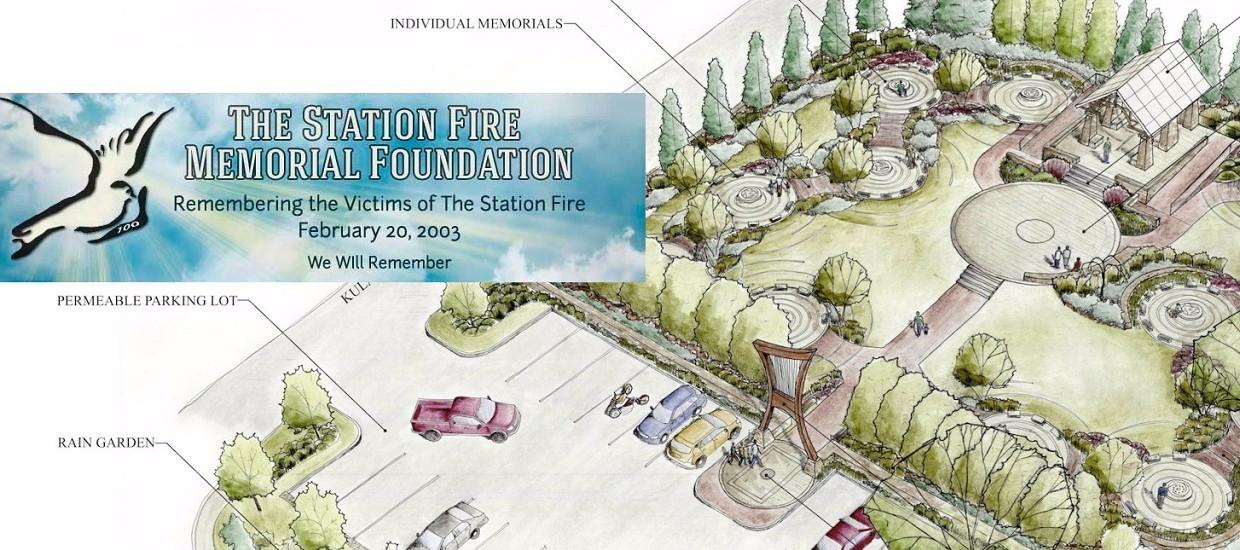 5/19/2017 —
WEST WARWICK, RI – On Sunday, May 21st, at 2:00 p.m., U.S. Senator Jack Reed will join dignitaries, survivors, families, and members of the Station Nightclub Fire Memorial Foundation for the dedication of the Station Fire Memorial Park. The West Warwick club caught fire February 20, 2003, tragically taking the lives of 100 people and injuring 200 more.
Music will be played in tribute starting at 1:00 p.m., and the speaking program will commence at 2:00 p.m. Opening remarks by former Governor Carcieri will be followed by a rendition of the National Anthem by Aaron Guckian and an invocation by Rev. Don Anderson. Governor Raimondo, Senator Reed, Congressman Langevin, State Treasurer Seth Magaziner, West Warwick Town Council President David Gosselin, and Warwick Mayor Scott Avedisian will deliver remarks prior to a "Tribute to First Responders" by Father Bob Marciano and a performance of 97 Angels, an original song by Joe Silva. Fire survivor and campaign co-chair Gina Russo will then perform a dedication of the park and a reading of "The 100 Angels."
Efforts to implement a memorial on the land where The Station nightclub once stood have been in consideration since soon after the tragedy occurred in 2003. A temporary memorial featuring homemade crosses and mementos was built, and in 2012, the foundation was able to secure the site from the family that owned the land. The site was cleared and closed in 2013 and construction on the memorial park began in the summer of 2015. The park features a courtyard, gardens, a walkway, and a stone with each victim's name in the shape of a speaker to honor the music they loved.
Complimentary parking for the event will be available at MetLife Insurance, located at 700 Quaker Lane, Warwick. Free shuttles will transport guests to the park.
Members of the public who wish to attend may RSVP at https://www.eventbrite.com/e/the-station-fire-memorial-park-dedication-tickets-33890226580?aff=es2. Guests are encouraged to bring folding chairs, as seating is limited. More information can be found on the Station Fire Memorial Park website at www.thestationfirememorialfoundation.org.
WHAT: Official dedication of the Station Fire Memorial Park
WHEN: Sunday, May 21st, 2017, 1:00 p.m. (music) 2:00 p.m. (speaking program)
WHERE: 211 Cowesett Avenue, West Warwick