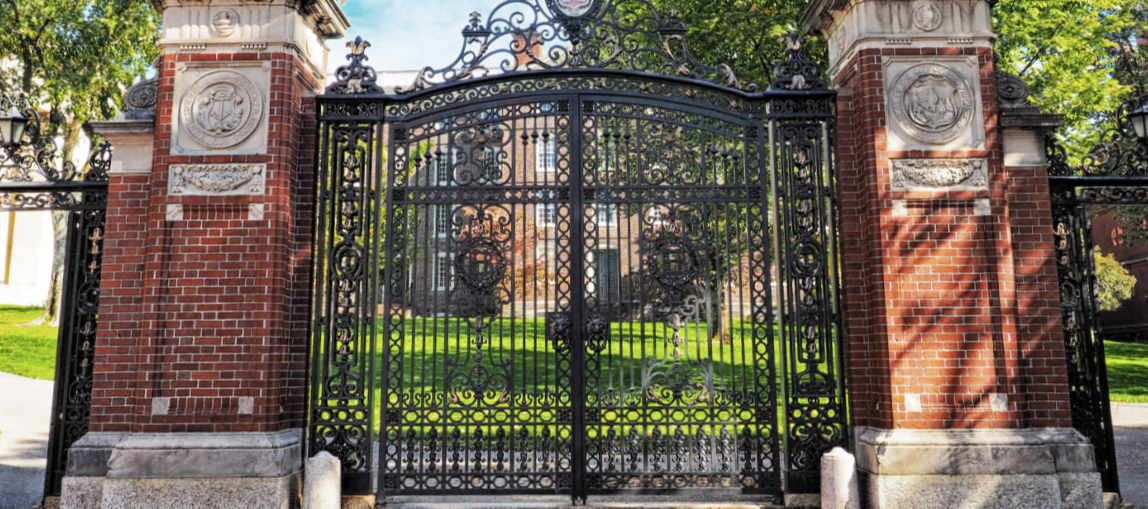 9/10/2019 —
WASHINGTON, DC – Today, Brown University announced the university is receiving a major research grant from the National Institute on Aging (NIA), part of the National Institutes of Health (NIH), to study Alzheimer's disease and related dementias and help develop non-drug interventions and treatment.
NIA projects a five-year grant expected to total $53.4 million to Brown University and Boston-based Hebrew SeniorLife (HSL) to lead a nationwide effort to improve health care and quality of life for people living with Alzheimer's disease and related dementias, as well as their caregivers.
The first year of the grant is for $5,987,041. The remaining funds will be subject to future appropriations. U.S. Senator Jack Reed, a member of the Appropriations Committee, has worked on a bipartisan basis to successfully help quadruple Alzheimer's research funding since 2011 — including a historic $425 million increase for Alzheimer's research at the National Institutes of Health (NIH) for fiscal year 2019, which brought federal research spending on Alzheimer's research in 2019 to $2.34 billion.
"Alzheimer's takes an enormous toll on individuals, communities, and our country -- physically, financially, and emotionally. We've increased federal investments in research and that has led to significant progress in terms of preventing and treating Alzheimer's. But we've got to do more because if we don't, families will suffer and taxpayers will be paying hundreds of billions annually in Alzheimer's-related health care costs," said Senator Reed, who cosponsored the bipartisan BOLD Infrastructure for Alzheimer's Act (S.2076), which was signed into law in 2018. "This grant recognizes and validates the groundbreaking work done here in Rhode Island by Brown University and others. Money for medical research just doesn't fall from the sky. It takes hard work in the federal budget to create a pool of research funds that scientists can then seek. I'm glad that my role on the Appropriations Committee gives me a chance to fight for this funding that holds great promise for new treatments, greater understanding, and ultimately, a cure."
Brown and Hebrew Senior Life, a Harvard Medical School affiliate based in Roslindale, Massachusetts will use the grant to manage the "Imbedded Pragmatic AD/ADRD Clinical Trials (IMPACT) Collaboratory." IMPACT Collaboratory researchers will team with scientists at other universities with health care and long-term care systems to guide research to develop and test novel ways to care for people with Alzheimer's disease and related dementias (AD/ADRD).
Reed says he hopes the federal funds will go to finding new cures and treatments to improve the lives of people with Alzheimer's and their caregivers, and to further bolster research infrastructure in Providence that will continue to attract leading researchers and innovators to Rhode Island.
Senator Reed is also a cosponsor of the HOPE for Alzheimer's Act (S. 880). HOPE stands for health outcomes, planning and education, and the bill is aimed at helping to educate clinicians on care planning services available through Medicare, by providing clinicians the knowledge and tools to better help their patients and families living with dementia.