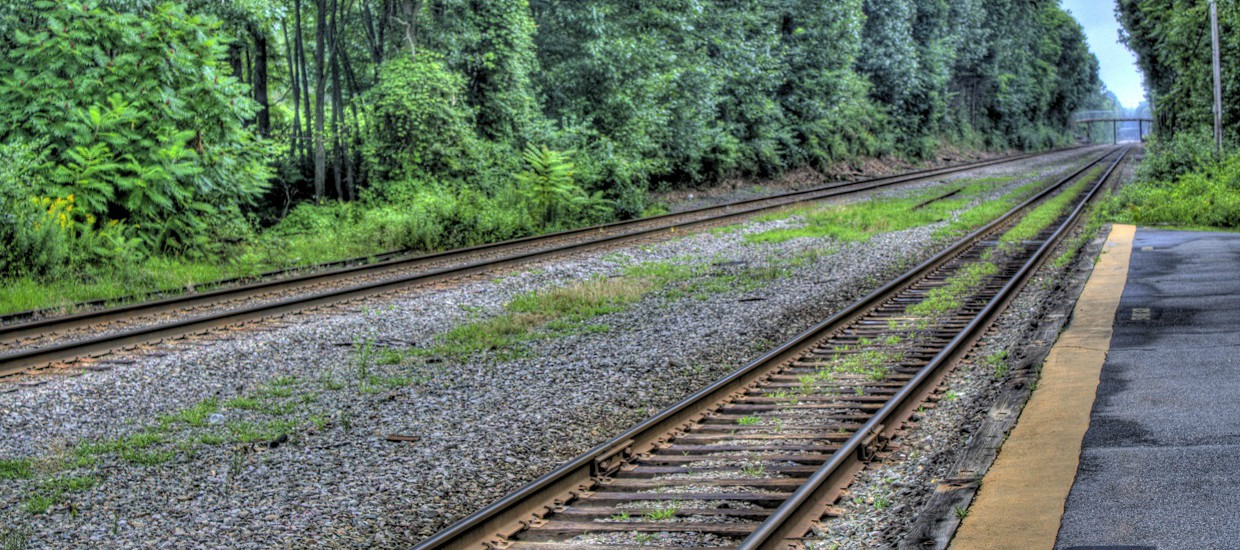 12/27/2018 —
NORTH KINGSTOWN, RI – U.S. Senator Jack Reed, the Ranking Member of the Appropriations Subcommittee on Transportation, Housing and Urban Development, and Related Agencies (THUD), today announced a new $3 million federal grant to support the Quonset Freight Rail Enhancements and Expansion (Q-FREE) project.
Administered by the U.S. Department of Transportation, the federal funds will help the Quonset Development Corporation (QDC), a quasi-state agency responsible for the development and management of the Quonset Business Park, including the Port of Davisville, make freight rail improvements to enhance the movement of freight within Quonset Business Park and provide easier access to the northeast corridor.
The Port of Davisville, which is operated by QDC, is the state's largest port and a major gateway to markets throughout Southern New England and beyond. Rail car volume in Quonset Business Park has tripled since 2007, tenants are expanding, and storage tracks are needed. This federal funding will help QDC provide operational flexibility and expansion opportunities for the rail operator to move industrial rail freight to, from, and within the Quonset Business Park while freeing up additional land for development.
"This is a smart investment in improving Quonset's transportation infrastructure and growing capacity to keep up with demand now and in the future. Quonest Business Park and the Port of Davisville are strong economic drivers for the state and I will continue working with my colleagues in the delegation to deliver federal funds for Rhode Island," said Senator Reed, who over the last decade has secured over $55 million for the Freight Rail Improvement Project (FRIP) at Quonset to provide a meaningful rail connection to the port.
Quonset Business Park currently has over 200 companies employing nearly 12,000 workers.
Although land resources within the business park are available to support continued growth, the transportation infrastructure, including the rail system, is at or approaching capacity. This federal funding will support continued growth and development in industries that will provide job creation, energy security, sustainability, and increased competitiveness in a global marketplace.