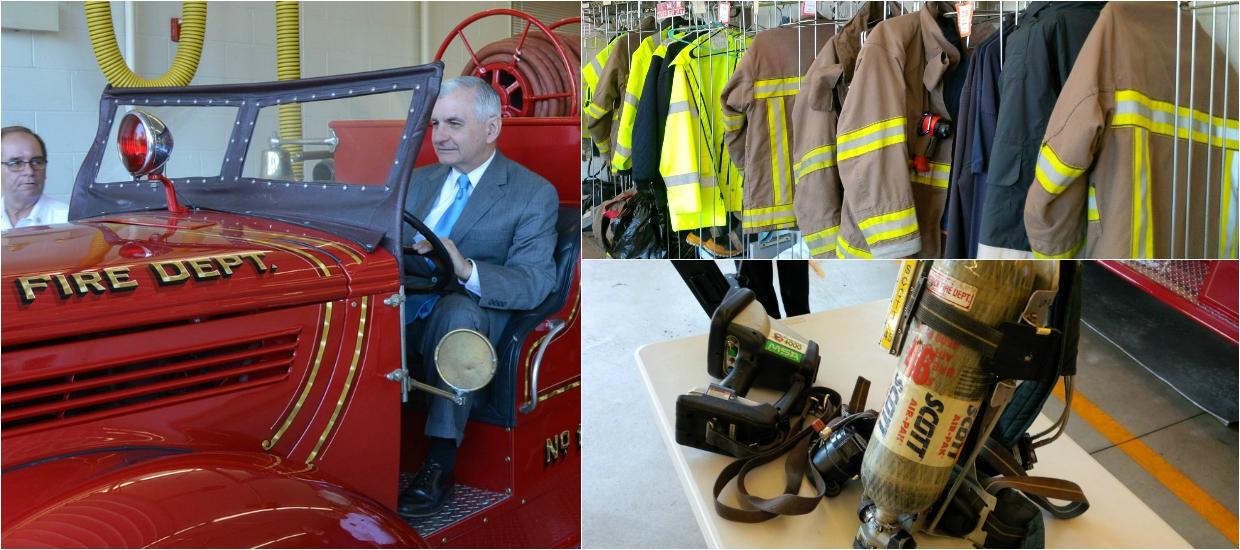 1/03/2016 —
PROVIDENCE, RI -- U.S. Senator Jack Reed is encouraging Rhode Island fire departments and non-affiliated ambulance and emergency medical services to apply for competitive funding under a federal grant program.
The money is available through the Federal Emergency Management Agency (FEMA) 2015 Assistance to Firefighters Grant (AFG) program. The application deadline is 5 p.m. on Friday, January 15.
A senior member of the Appropriations Committee, Senator Reed helped make $306 million available for the AFG program in the Department of Homeland Security Appropriations Act, (Pub. L. 113-76). The AFG program provides federal support for local firefighters and emergency responders to more effectively protect the health and safety of the public and emergency response personnel.
Reed, who leads an annual fire grant workshop, bringing federal officials to the state to connect with local fire departments to help them apply for similar competitive federal assistance, noted that Rhode Island fire departments may obtain grant guidance for this program at: www.fema.gov/firegrants
Since 2001, Senator Reed has helped Rhode Island fire departments and other first responders across the state successfully secure over $27 million in AFG awards to pay for equipment upgrades, protective gear, emergency vehicles, training, and other resources.
-end-