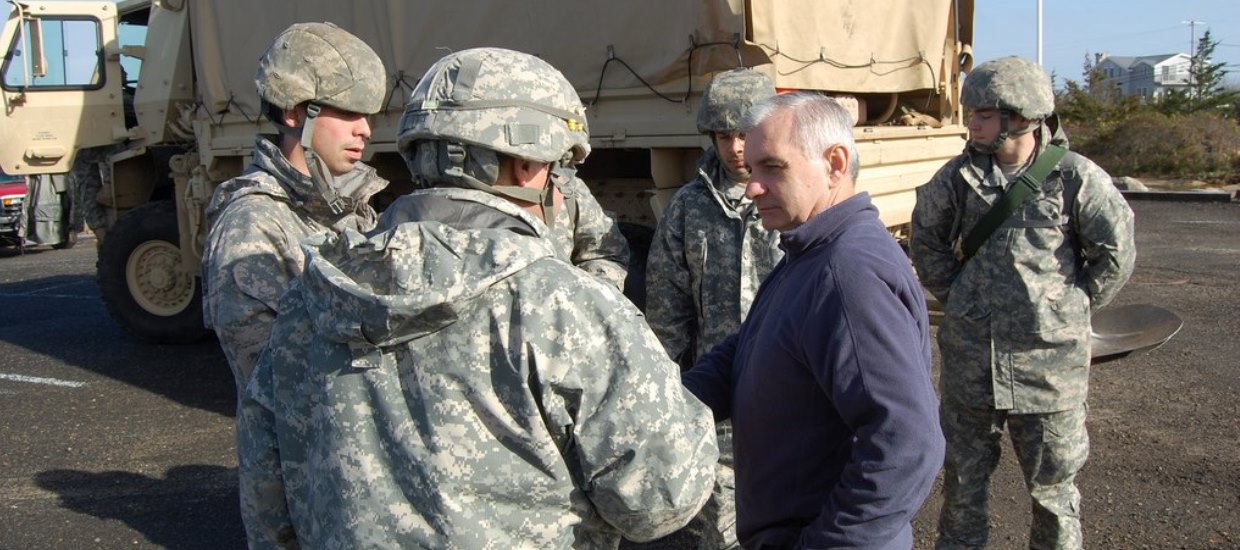 4/28/2015 —
WASHINGTON, DC – U.S. Senator Jack Reed (D-RI), the Ranking Member of the Senate Armed Services Committee, is urging continued support to help protect U.S. military families from predatory lenders and removal of a needless delay to credit protections aimed at improving the Military Lending Act (MLA).
At the urging of Senator Reed and others, the Pentagon proposed new updates to the Military Lending Act to close existing loopholes in order to better protect soldiers and their families from abusive financial practices. These new rules would prevent lenders from charging excessive fees and taking advantage of military families by expanding the types of consumer credit covered by the maximum 36-percent interest rate that can be charged to service members and their families.
"The Pentagon's plans to help protect our troops and their families from abusive lending practices should not be delayed. Service members and their families deserve the strongest possible protections and swift action. Each day of delay finalizing the MLA rule means our service members and their families remain vulnerable to attack from unscrupulous lenders," stated Reed.
The full House Committee on Armed Services is scheduled to vote on a proposal that would delay the rule tomorrow.
Following a 2006 Pentagon report that found that "predatory lending undermines military readiness, harms the morale of troops and their families, and adds to the cost of fielding an all-volunteer fighting force," Congress passed the MLA on a bipartisan basis. This law capped the annual interest rates for consumer credit to service members and their dependents at 36% while giving DOD the authority to define what loans should be covered. The DOD's 2007 implementing regulations narrowly included only three types of loans: (1) payday loans: closed-end loans with terms of 91 days or fewer, for $2,000 or less; (2) auto title loans: closed-end loans with terms of 181 days or fewer; and (3) refund anticipation loans: closed-end credit.
In addition to supporting the original MLA in 2006, Senator Reed has led efforts to strengthen it and protect military families. He wrote the law creating the Office of Servicemember Affairs within the Consumer Financial Protection Bureau (CFPB) to serve as a watchdog for military personnel. This office educates and empowers service members and their families to make better-informed decisions regarding consumer financial products and services.
-end-